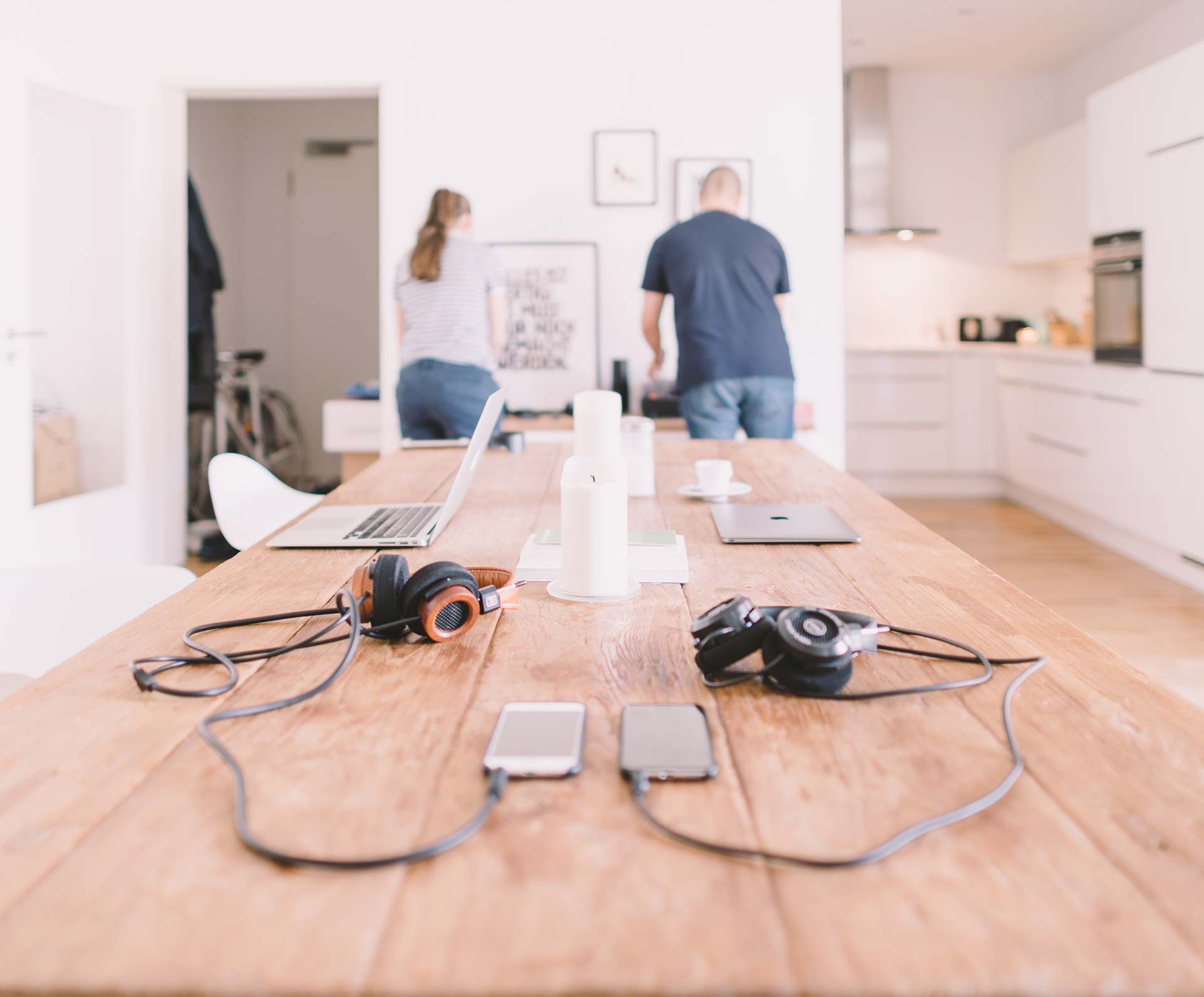 Our Approach
To try to give you as much as we can and satisfy each and every homeowner.
Our Story
Self trained and taught, 30 years of customer service, 15 years in Security, Sound and Central Vacuums.  Before that 3 years installing Satellite dishes from 12' to Direct Tv, and 12 years selling Electrical and Low Voltage equipment.
Taken classes in HAI, Russound, DSC, Honeywell, and several other brands to make sure I know and understand what I'm selling you.  Do I know everything?  Absolutely not, but I'm willing to learn and will never tell you I can do something and not do it.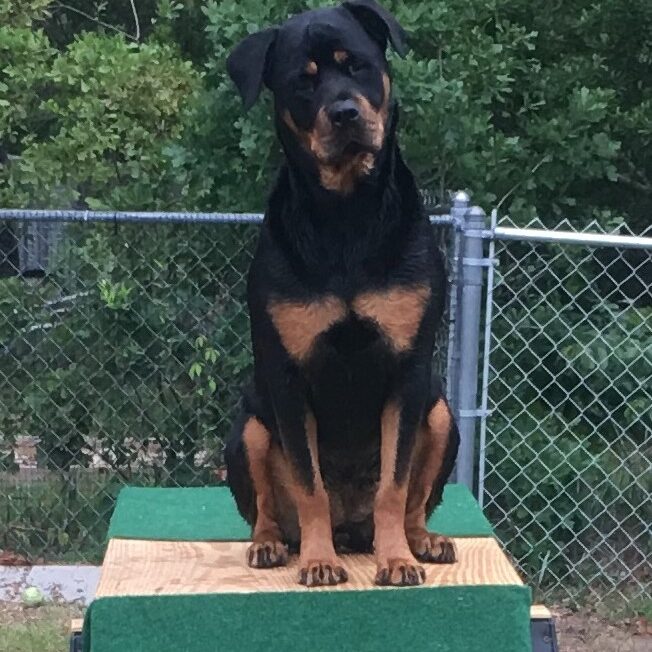 Tilly
Runs fast, loves to chase a tennis ball, enjoys protecting the house and her toys.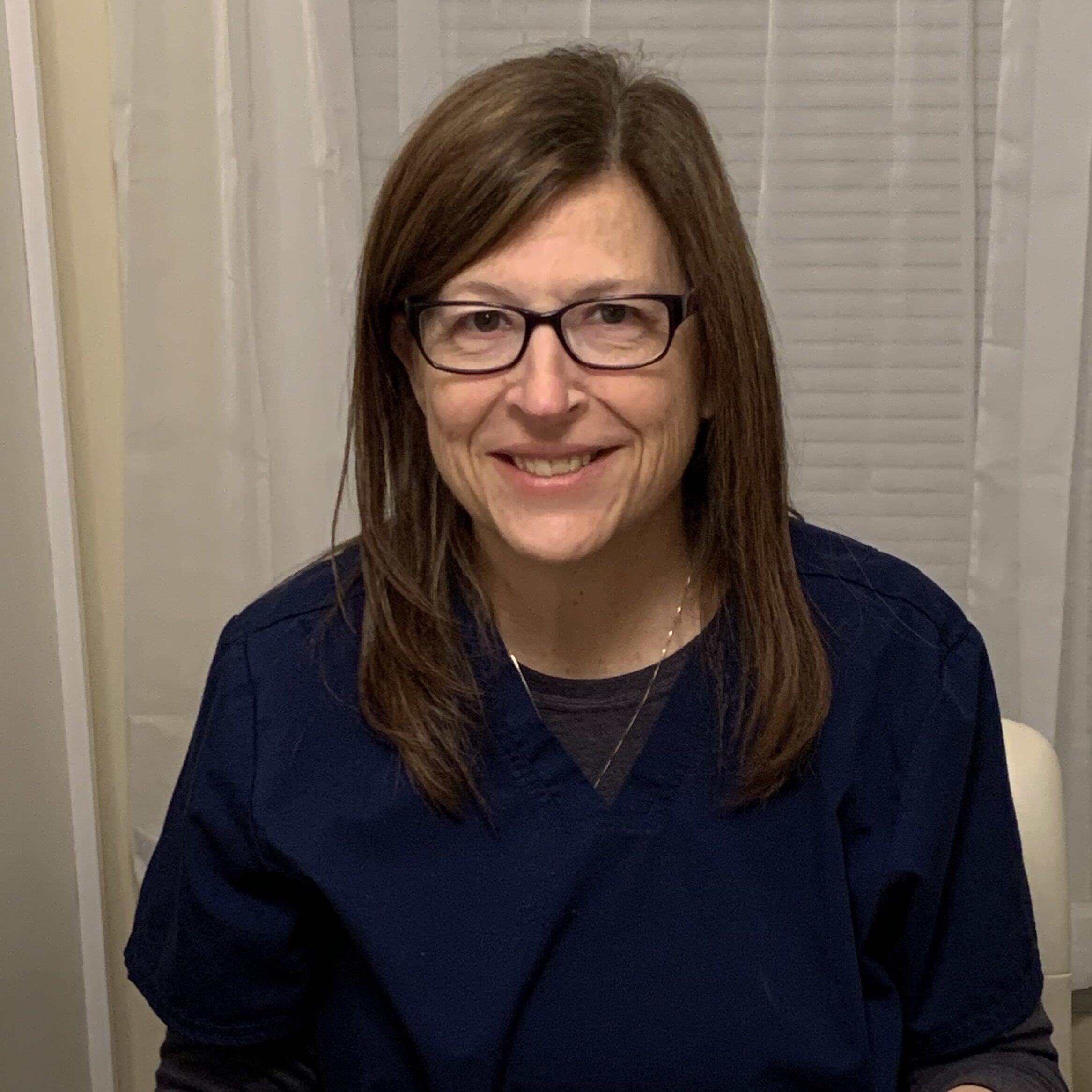 Donna Rager
Accounts Payable / Receivable