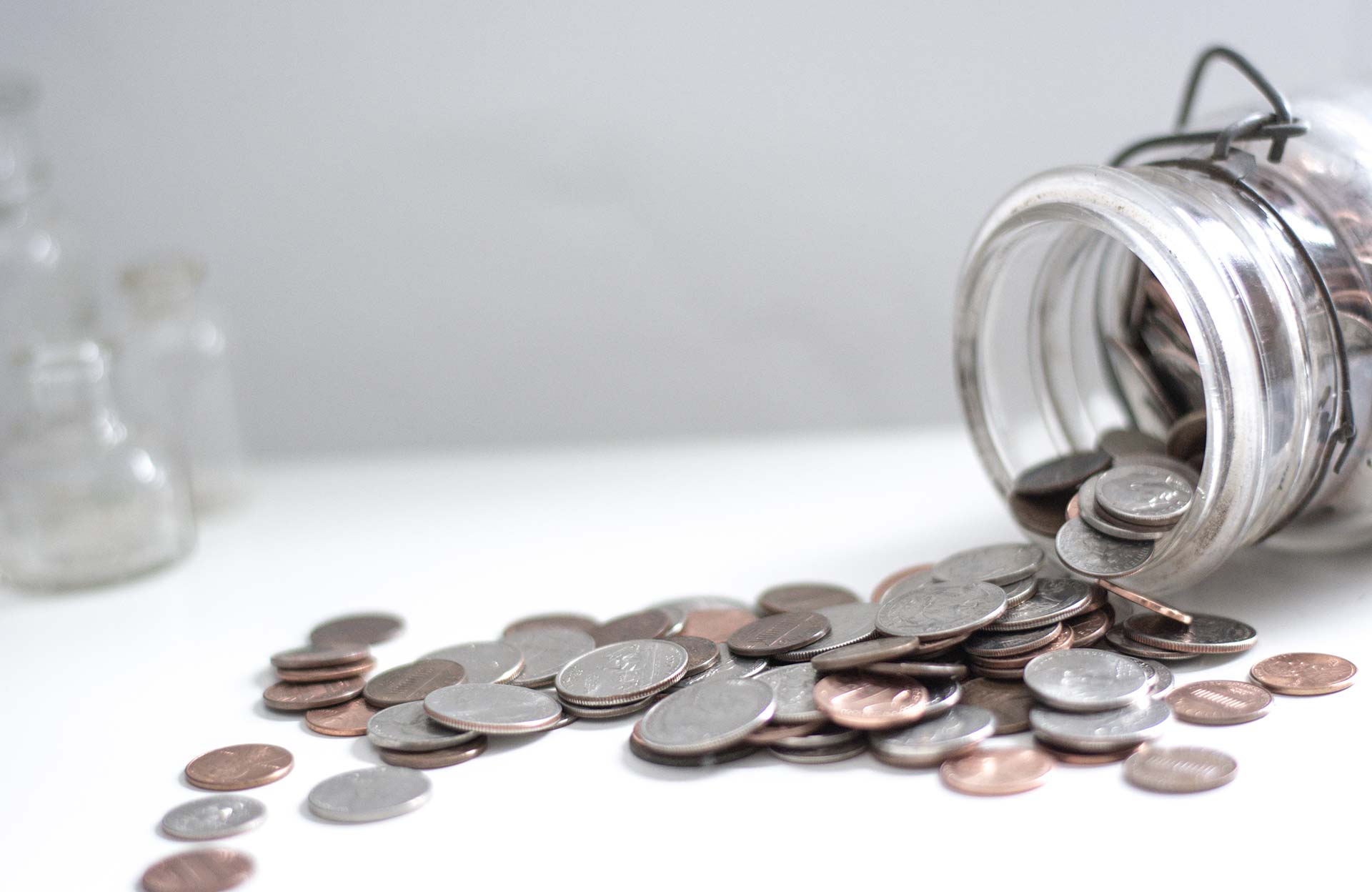 Products to fit most budgets
We have Sound Systems and Security Systems that range from entry level to top end equipment and everything in between.
Brand Names
We strive to sell Brand Name products to insure that service does not become our primary business. You pay more sometimes up front for Brand names but they are most likely to fail much less.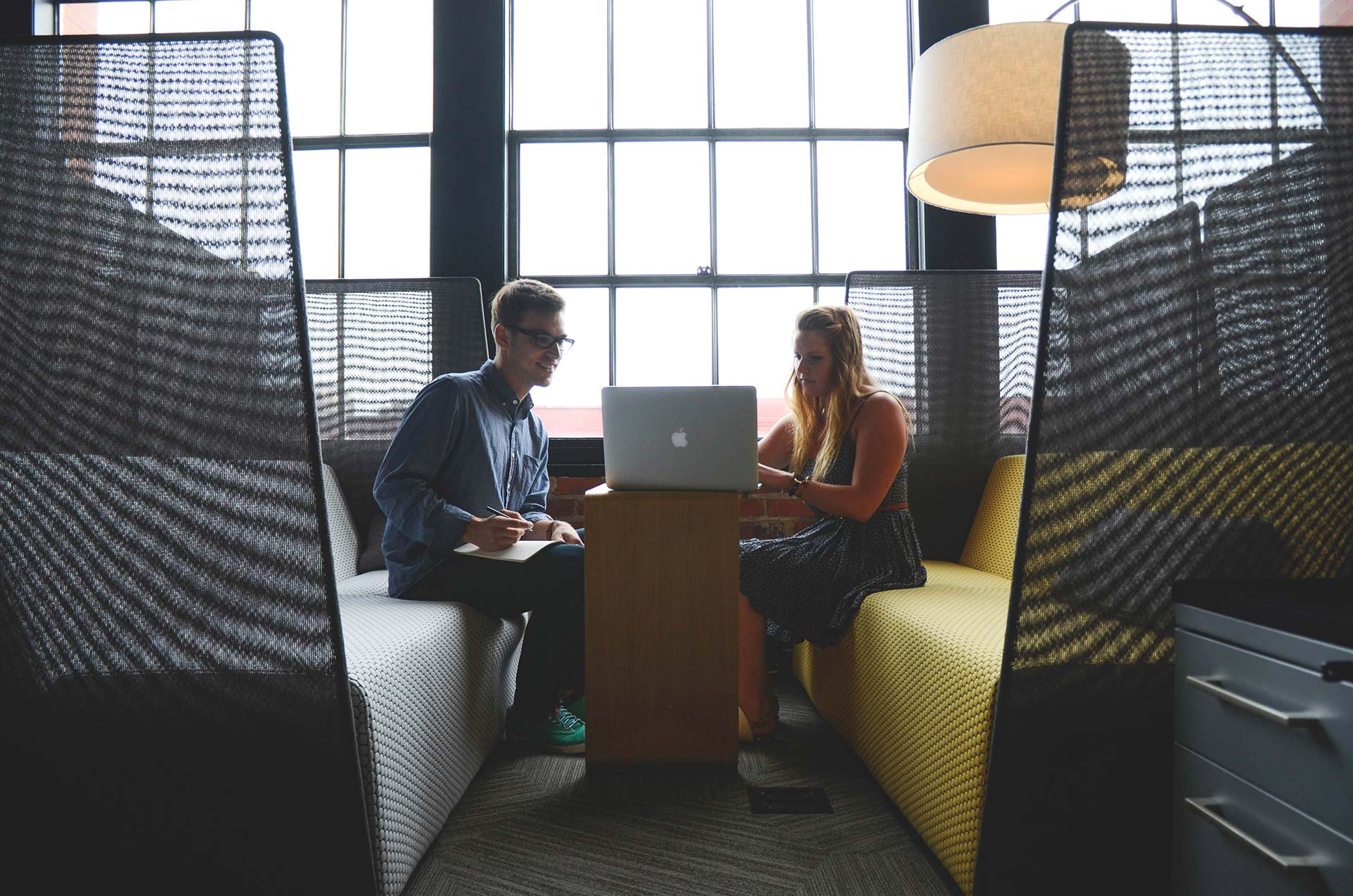 Next Steps...
Call or email today for more information or to set up a free in home estimate. We will try to accommodate to our best ability for Covid and if you prefer us to wear masks or gloves we will gladly do so.